Onboarding Gift Service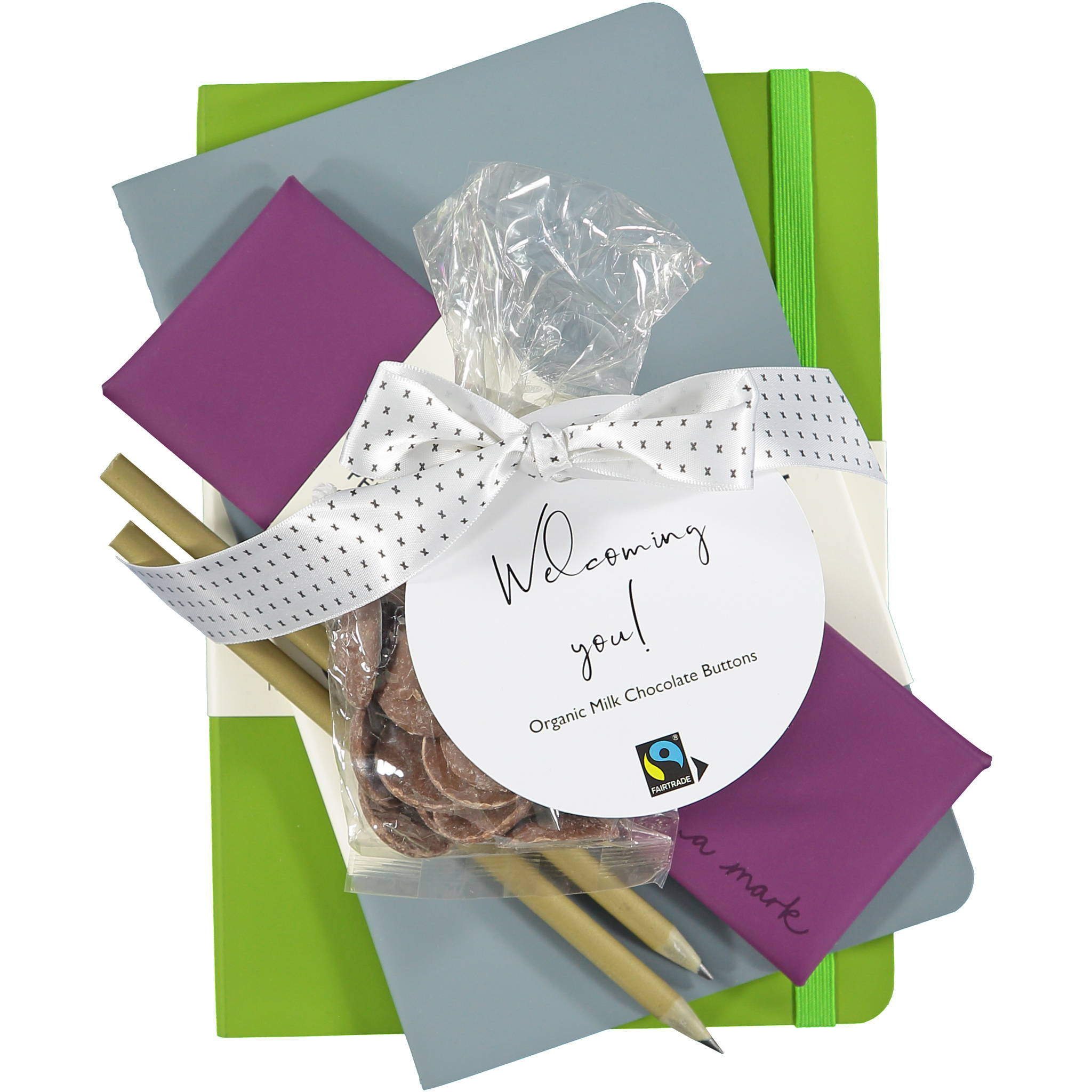 Your new hires have assessed your company's purpose and impact as part of their decision to join you.
With our Onboarding Gift Service, you can welcome your colleagues and communicate your Employer Value Proposition in a meaningful way, helping ensure new hires feel proud of your company and culture from day one.
Transform commonly existing spend with our collections, which have the UN Sustainable Development Goals at their heart; mix and match upcycled stationery, Fairtrade and organic chocolates, tea and coffee, along with your personalised greetings card and message.
Request your impact quote here



Leslee O'Loughlin, Group HR Manager
Enterprise Holdings, Ireland


In this short clip watch Leslee explain how our Onboarding Gift Service supports Enterprise Rent-a-Car's strategy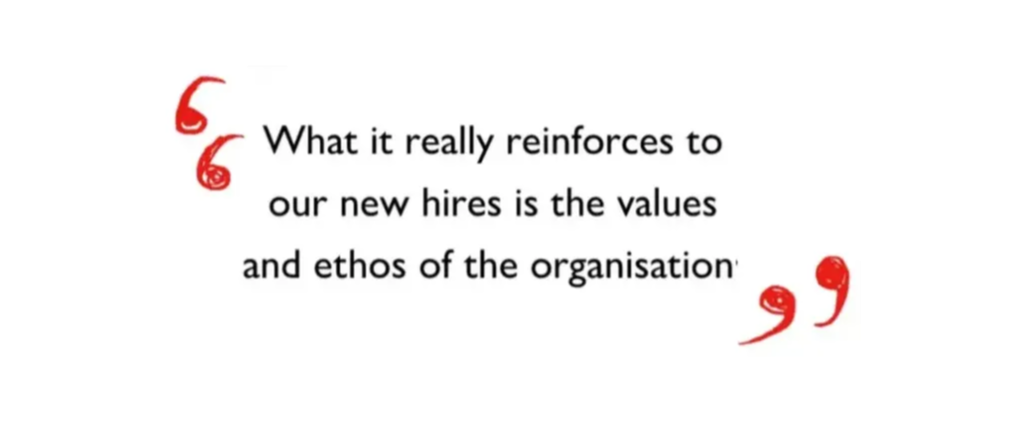 Are you asking questions like these?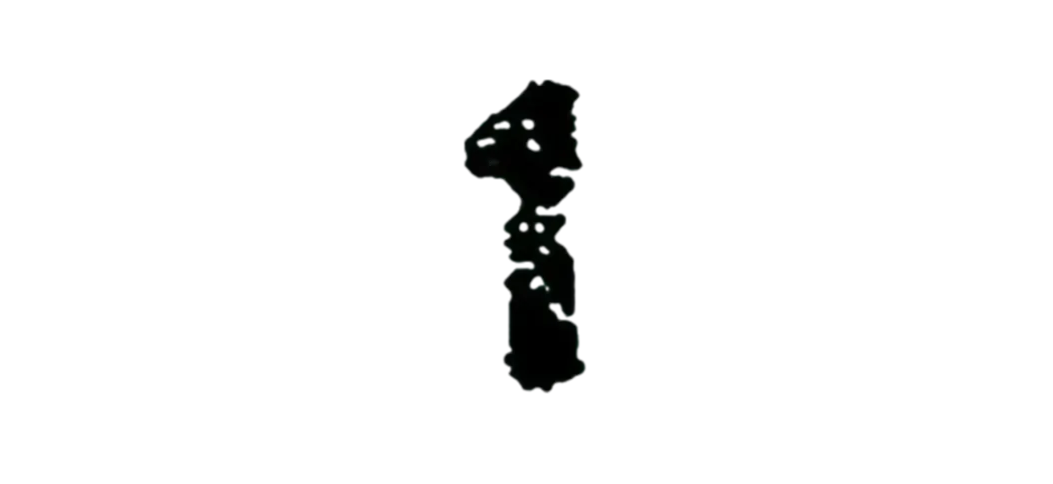 What is best practice and a highly engaging way to communicate our culture to our new hires?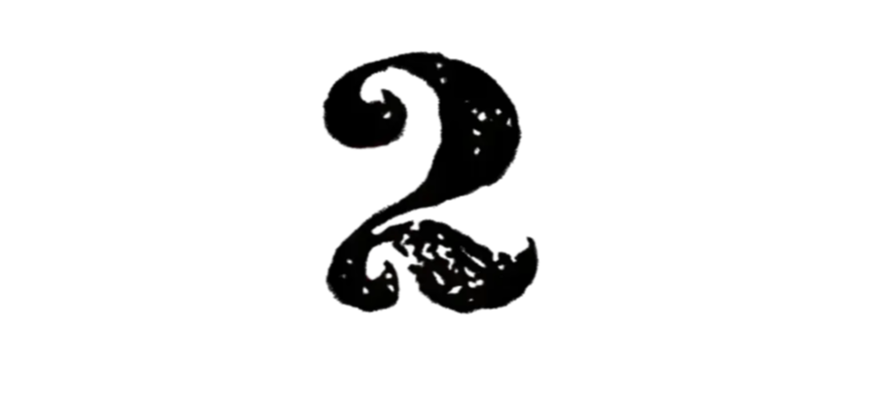 How can I transform existing spend to demonstrate our values and drive ESG results?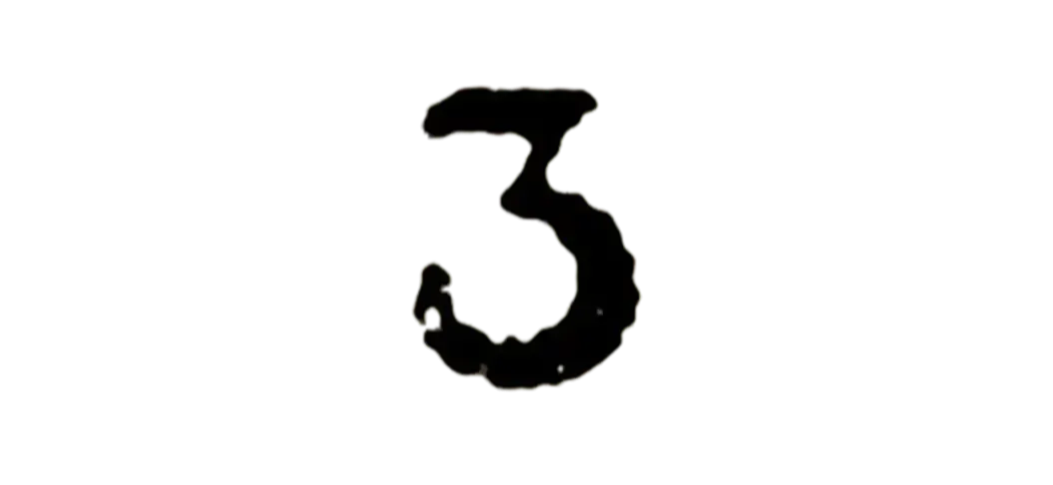 How can I help ensure our new hires feel truly welcomed and a sense of pride in our organisation?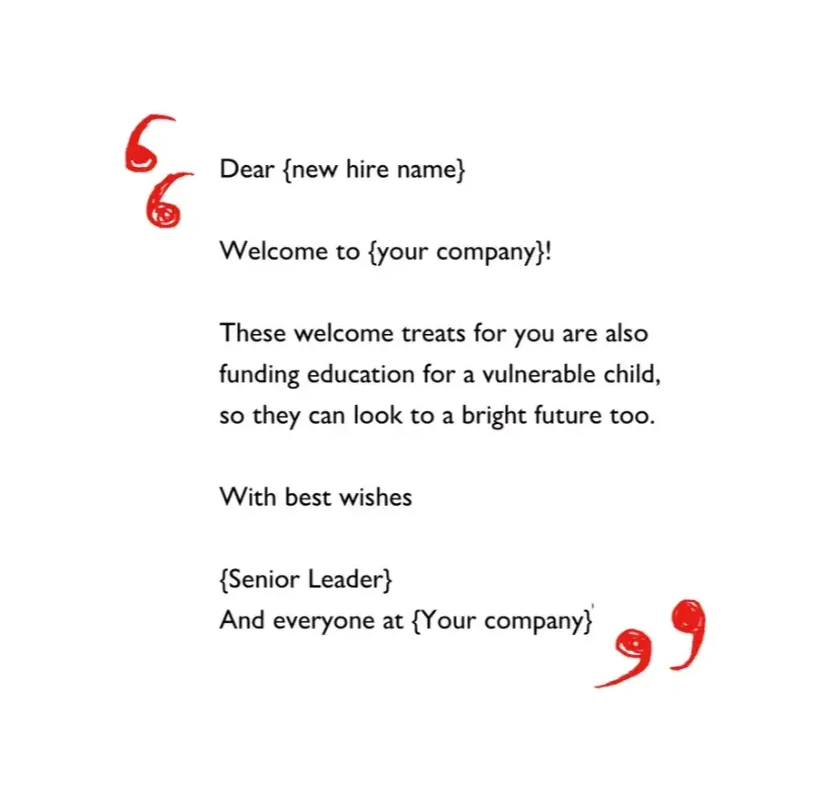 Our Onboarding gift service tangibly communicates a warm and meaningful welcome to your company.

We donate 100% of our profit to vulnerable children, the story of how your gift also supports them communicates your company values in action.

Your new employees feel valued and proud, delivering exceptional experience on day one of their new role.
Request your personalised
impact quote here


Exceptional Experience - Take 3 easy steps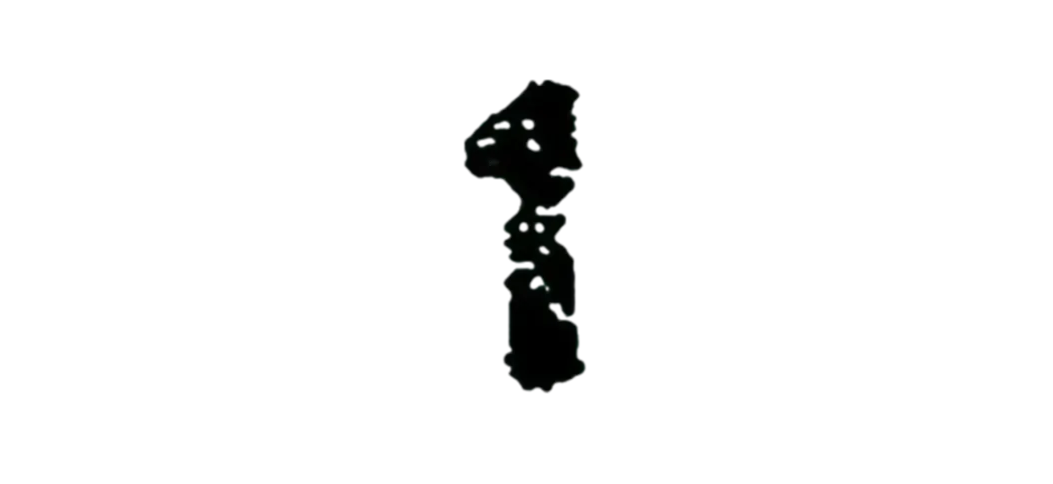 Get in touch - our experts will help you choose Onboarding gift communications that maximise engagement.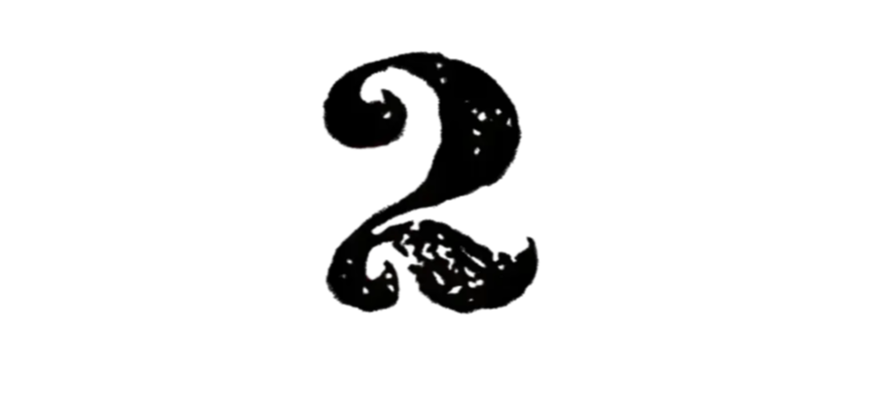 Connect us with your Talent Acquisition team; we'll liaise to look after the simple set up process, with no minimum spend or annual commitment.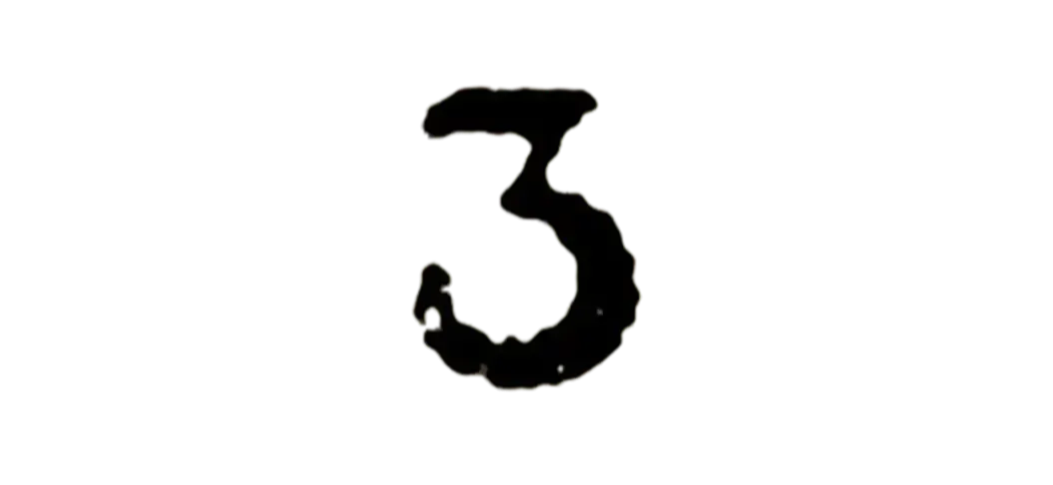 Enjoy your feedback! Your consistent, meaningful approach will deliver exceptional employee experience, contributing to retaining talent.