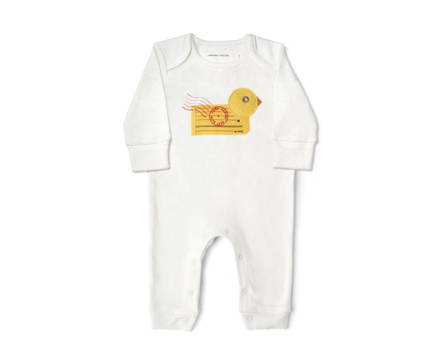 We work hard to produce our designs ethically and sustainably
All our garments are made with certified organic cotton yarn, certified under either the Global Organic Textile Standard (GOTS) or the Organic Content Standard (OCS). Our clothes are made in Turkey and China, by factories that have Sedex Members Ethical Trade Audits (SMETA). Sedex is a not-for-profit working to make responsible sourcing easier.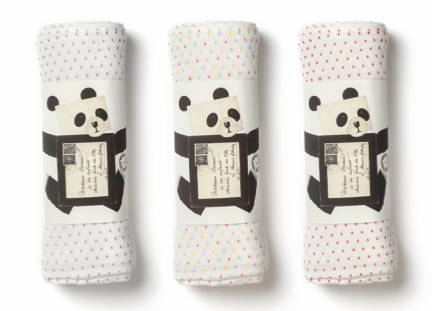 Our muslin swaddles are made in India using GOTS certified organic cotton yarn. Brilliantly, our factory does its own CSR work, supporting disabled children locally and in some cases providing them employment when they become adults, supporting them to lead independent lives.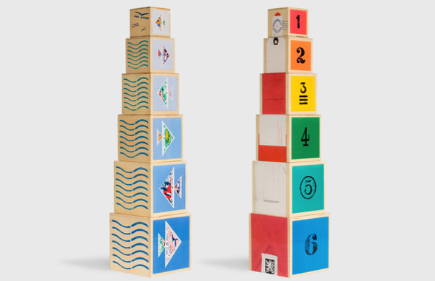 Our wooden toys are made in China, using wood from sustainable sources, in a factory that is audited under ICP (ICTI CARE Process) certification. All the box packaging is made from recycled material and can be recycled. Our Wooden Duck Family is held firmly in place without the use of any plastic ties, just cleverly designed recycled card.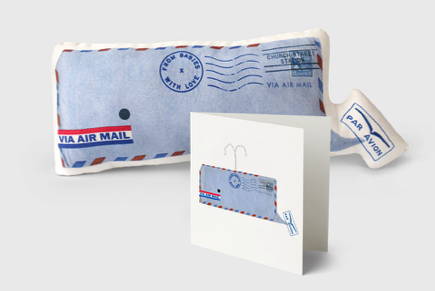 Our soft toys are made in the UK using GOTS certified organic cotton for the outside, and a fibre upcycled from plastic bottles for the filing – each toy saves seven 500ml water bottles from landfill. Our greetings cards, art prints and door hangers are also made in the UK, with recycled card.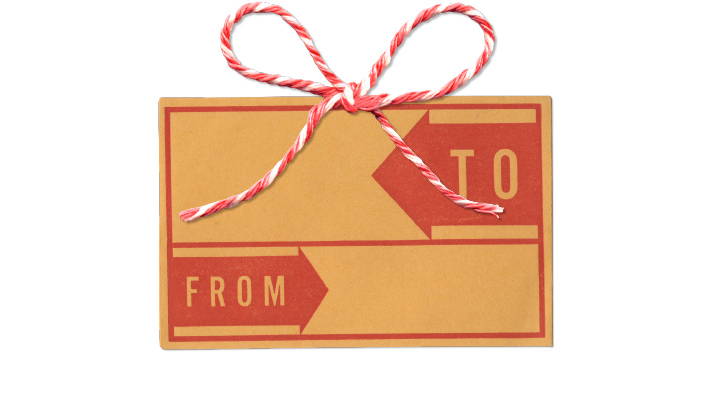 Get in Touch
For more information about our products, or to become a stockist please contact:
trade@frombabieswithlove.org
+44 (0)800 689 1912