Charity Partner - Street Child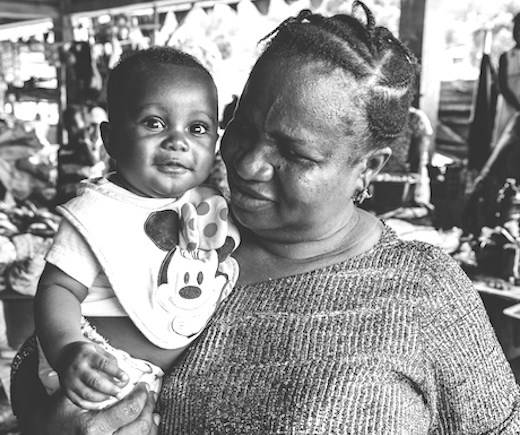 Street Child believes that every child deserves the right to safety and to be empowered through education. Working in some of the poorest areas in the world, it strives to ensure that every child has the chance to go to school and learn.
Street Child began work in 2008 in Sierra Leone, supporting children who were on the streets, and has gone on to support orphans and vulnerable children in Liberia, a country also badly affected by Ebola, in Nigeria, helping children fleeing the ongoing conflict, and in Nepal, where many children were orphaned in the 2015 earthquake.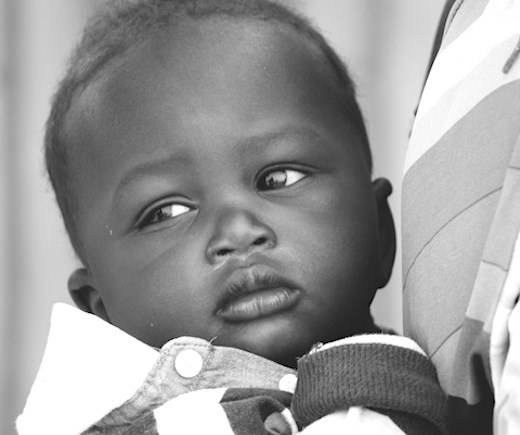 From Babies with Love is supporting work in North East Nigeria, funding Street Child to establish three Child Friendly Spaces, helping 720 unaccompanied children.
Each Child Friendly Space has a trained Child Support Coordinator so the children can progressively overcome traumatic events, a Social Worker to identify an appropriate caregiver for the children (including identifying and training foster parents), and learning materials and equipment for the children.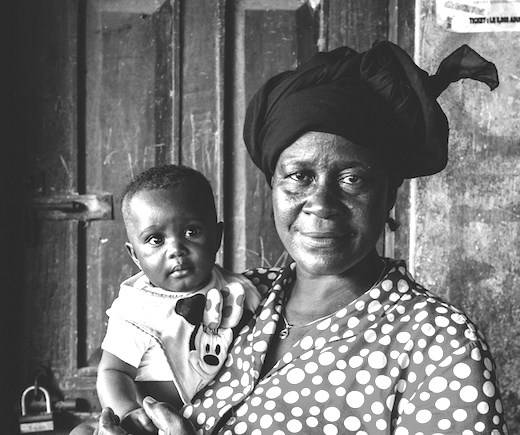 We're delighted to work with the Street Child team and support their incredible programmes.
Street Child's CEO Tom Dannatt told us "we're thrilled to partner with From Babies with Love. In addition to your funding contribution to our vital work, we're excited about your pioneering social enterprise model, and working together creatively to help thousands of the world's most vulnerable children."