---
FAMILY is the parental leave service with purpose.
Brought to you by From Babies with Love, we donate 100% of our profit to orphaned and abandoned children around the world. We are an award winning Social Enterprise.
Partner with us to send parental leave gifts that engage and help retain your working parents.
Make an impact, at a defining moment.
Our clients' views
Hear HR Leaders at three of our clients, Deloitte, Linklaters and Virgin Money, explain how we contribute to their people strategies.
Described as "probably the single most engaging thing we've done for our people" this 3 minute film demonstates the powerful impacts of our service.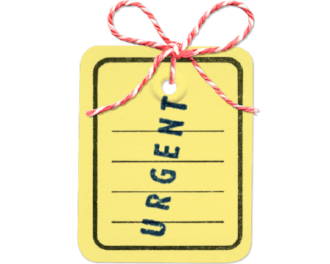 Working parents: Employee Engagement, Retention & Diversity
Our social mission links People strategy with Corporate Responsibility in a new and relevant way; a simple way to contribute to being a responsible business that delivers against HR engagement, retention and diversity goals.
Replacing talent is more expensive than retaining it. A report by Oxford Economics reveals that replacing staff incurs significant costs for employers, covering lost output, recruiting and training a new employee. The loss of an employee earning £25,000 a year or more carries an average financial impact of £30,614. We imagine in many organisations this cost is even higher.
And so the business case to support Working Parents is clear.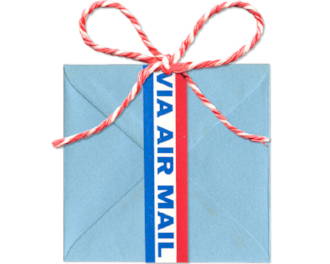 Parental Leave Gift Service
A gift from an employer is meaningful; a simple, supportive gesture during an important time of uncertainty and change that says 'this company cares about you'.
A From Babies with Love gift enhances this feeling. Your employee enjoys their gift and enjoys knowing their company is helping children in need around the world.
Our gifts speak to the powerful emotions new parents feel for the welfare of children. Our gifts are beautiful and practical. They are enjoyed over several months, reinforcing not only your kindness and well wishes, but also tangibly communicating your company's people, procurement and community values.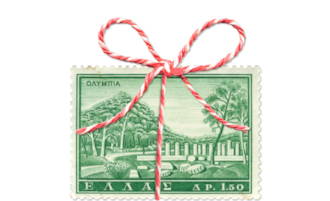 Communicating Corporate Responsiblity
Millennials will make up 50% of the workforce by 2020 and are heavily engaged with CSR. A report by the Chartered Institute of Marketing says that 82% of millennials are likely to seek employment at a company that has been publically awarded for its ethics.
We provide your team with photos, stories and regular updates about the children your gifts support. This can be useful for both internal and external communications around positive corporate values and responsibility.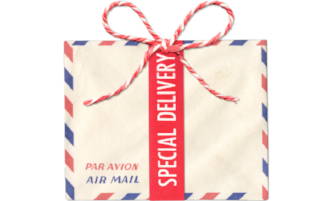 Our Service
We provide our service to both large and small companies. Simply choose from our beautifully presented gift bundles tailored to your budget and we'll work with your HR team to fit into your existing processes.
Your gifts will come in a From Babies with Love drawstring bag along with one of our beautiful greetings cards. As part of our service we offer a complimentary follow up Social Impact Letter for each gift recipient, sharing the story of a child who has been helped because of your gifts.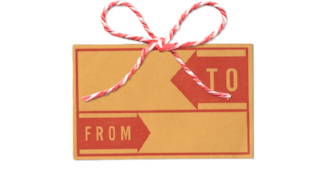 Get in Touch
To view a selection of our gifts in person and find out more about our pioneering service please contact:
Rachael Woodman, Client Partnerships Director
gifts@frombabieswithlove.org
+44 (0)800 689 1912