Corporate
Transform parental leave engagement
---
Connecting with colleagues on parental leave is a challenge, but feeling valued and engaged is critical to retention, and in turn gender balance.
From Babies with Love transforms parental leave gifting into a strategic part of your programme to support working parents.
We donate 100% of our profit to vulnerable children; our beautiful gift sets create poignant engagement, supporting retention of diverse talent in your company.
Make an impact,
at a defining moment.
The single most engaging thing we do for our people; we're so proud, our people are so proud, the impact has been overwhelming
Emma Codd,
Global Special Advisor on Inclusion
Deloitte
Lovely to know that they were thinking of me at home and fantastic to think that the gift was helping another child somewhere else in the world
Holly Hirst,
Senior HR Manager
Linklaters
As a result of our partnership, for us to be able to send a personalised message and gift for a cause that is as special as this really does make a difference
Matt Elliott
People Director
Virgin Money
Hear our clients describe the results
---
We'd love you to see this short video featuring HR Leaders at three of our clients, Deloitte, Linklaters and Virgin Money, explaining how we contribute to their people strategies.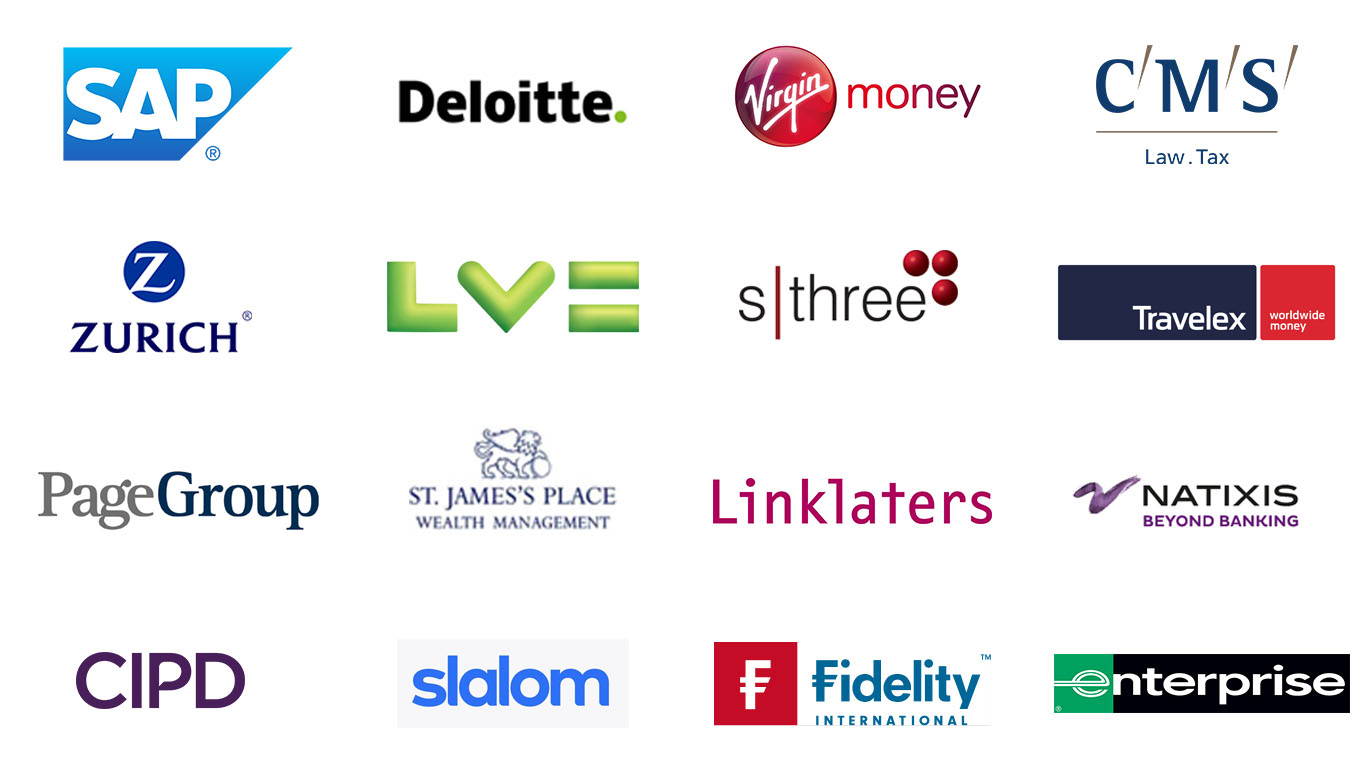 Connecting throughout
the parental leave journey
---
Replacing talent is more expensive than retaining it. A report by Oxford Economics reveals that replacing staff carries an average financial impact of £30,614 for an employee earning £25,000 a year or more.
Connecting with your colleagues across their parental leave journey is crucial to retaining them. In turn, retention positively impacts gender balance.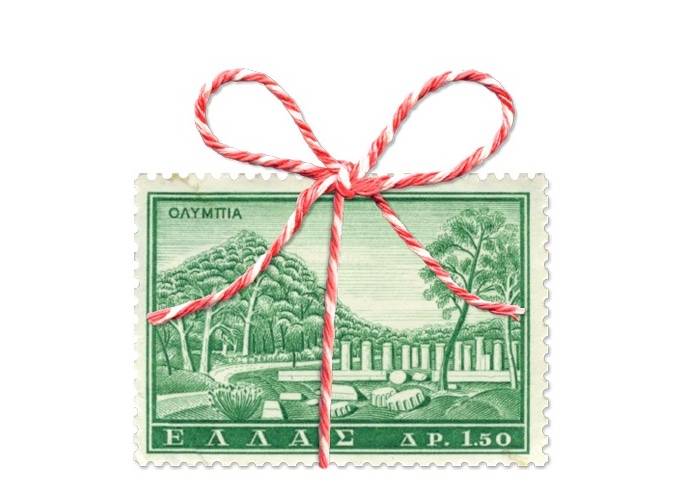 Consistently for all staff
taking parental leave
---
A consistent parental leave gift programme for all working parents says 'we care about you', and about all our working parents, regardless of seniority, location or specialism.
Ad hoc gifting dilutes impact; a consistent process demonstrates commitment, belief in strategy, as well as values that are tangibly lived.
Communicating your people
and corporate values
---
Our gifts speak to the powerful emotions parents feel for the welfare of children. They are beautiful and practical, enjoyed over many months, reinforcing your appreciation for your colleague, again and again, each time they are used.
They tangibly communicate your people and community values; plus, six months after the gift has been sent we send a Social Impact Letter for each gift recipient, briefly sharing the story of children that together we are helping, furthering employee engagement.
We send your team an annual Social Impact Report, sharing photos and stories, which is useful for internal and external engagement for all your stakeholders.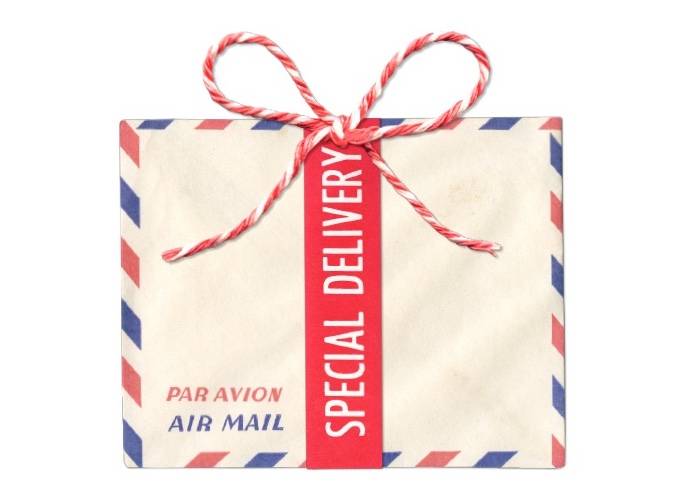 Choose a beautiful gift bundle and the wording you'd like us to handwrite in your greeting cards on your behalf.
We'll liaise with your HR operations team to efficiently and simply slot in to your existing parental leave process; when a colleague takes parental leave, HR operations instructs us and we look after the rest!
Enjoy the positive feedback you receive from your working parents. Your consistent gifting approach and communication of your people and corporate values will impact retention and in turn gender balance.
Transform parental leave gifting:
connect with your working parents across their parental leave journey.
---
To view a selection of our gifts in person and find out more about our pioneering service please email us at:
or call us on +0044 (0)800 689 1912
Make an impact, at a defining moment.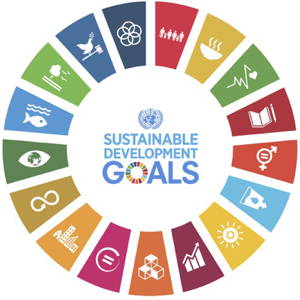 People we love
We love businesses that exist to address the Sustainable Development Goals.
We partner with companies that provide services creating family friendly workplaces, supporting SDG5 - Gender Equality, such as specialist coaching company, How Do You Do It.
We also work with many Social Enterprises that work across the SDGs, and, like us, are members of Social Enterprise UK.
Find out who else you can work with, to support your People Strategy and contribute to your Corporate Responsibility goals, visit our People we love page.